URLs Are Digital Assets
URLs (Uniform Resource Locators) are defined as "The human-readable text designed to replace the numbers/IP addresses that computers use to communicate with servers."*  Also known as domain names. Premium domains are valuable digital real estate that serve many purposes. Everyday people are realizing that relevant URLs can truly enhance visibility, authority and return for their business, service or product online.
Why Choose a Premium Domain?
You're here because something deep down is telling you to invest more thought into what may potentially be the first and most consistent point of contact for all of your prospective clients and existing customers moving forward. If your business is hard to find online, customers have trouble spelling your email or recalling your web address – you will start out of the gate with a big disadvantage.
I Already Have a Website, Why Do I need Another/Better URL?
Every situation is unique and acquiring the right digital asset can unlock huge potential. Here are a few topics and important questions every business owner or digital marketing manager should ask themselves about their current domain strategy:
Marketing – Is there shorter version of our domain that is more memorable? How much more can we benefit from using a better domain for social media or a marketing campaigns? How much are we losing by not using a domain with much stronger recall value in our marketing campaigns?
Conversion – Are visitors to a specific URL potentially a customer or subscriber to a service or product we offer? Could money invested in a domain strategy produce more results than money spent on PPC or other traditional advertising?
Email – Are people accidentally sending email to addresses at domains similar to ours? How easy is it to recall my current email address? Are employees spending too much time trying to spell out their email address to our customers?
Brand protection and expansion – Do I want a competitor using a similar but stronger domain? Will our brand expanding beyond its current locality or niche? What domains could I utilize/require for this expansion?
Our Strengths and Focus
With over 15 years of experience of buying and selling domain names, ultimately our passion is connecting people and businesses with great monikers. We sell from our portfolio of premium domains and also act as a broker to help companies acquire or divest digital assets.
Happy to Connect
I would love to speak with you via e-mail, phone, skype, social media messenger or your preferred method of contact to answer any/all of the questions above.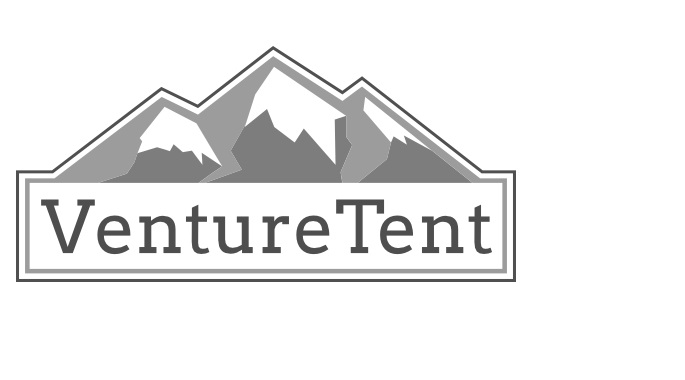 Venture Tent Limited
6855 S. Dayton St PMB #4715
Centennial, CO 80112 USA
Domains@VentureTent.com
Call/Text: +1.720.239.2086
VentureTent Limited | Domain Sales, Marketing and Branding
VentureTent offers naming services for business professionals.
Our focus is on acquisitions, sales and branding opportunity.
We're partnered with Escrow.com & marketplaces worldwide.
Digital assets listed for sale may be brokered properties.
© 2016-2017 VentureTent Limited. All rights reserved.