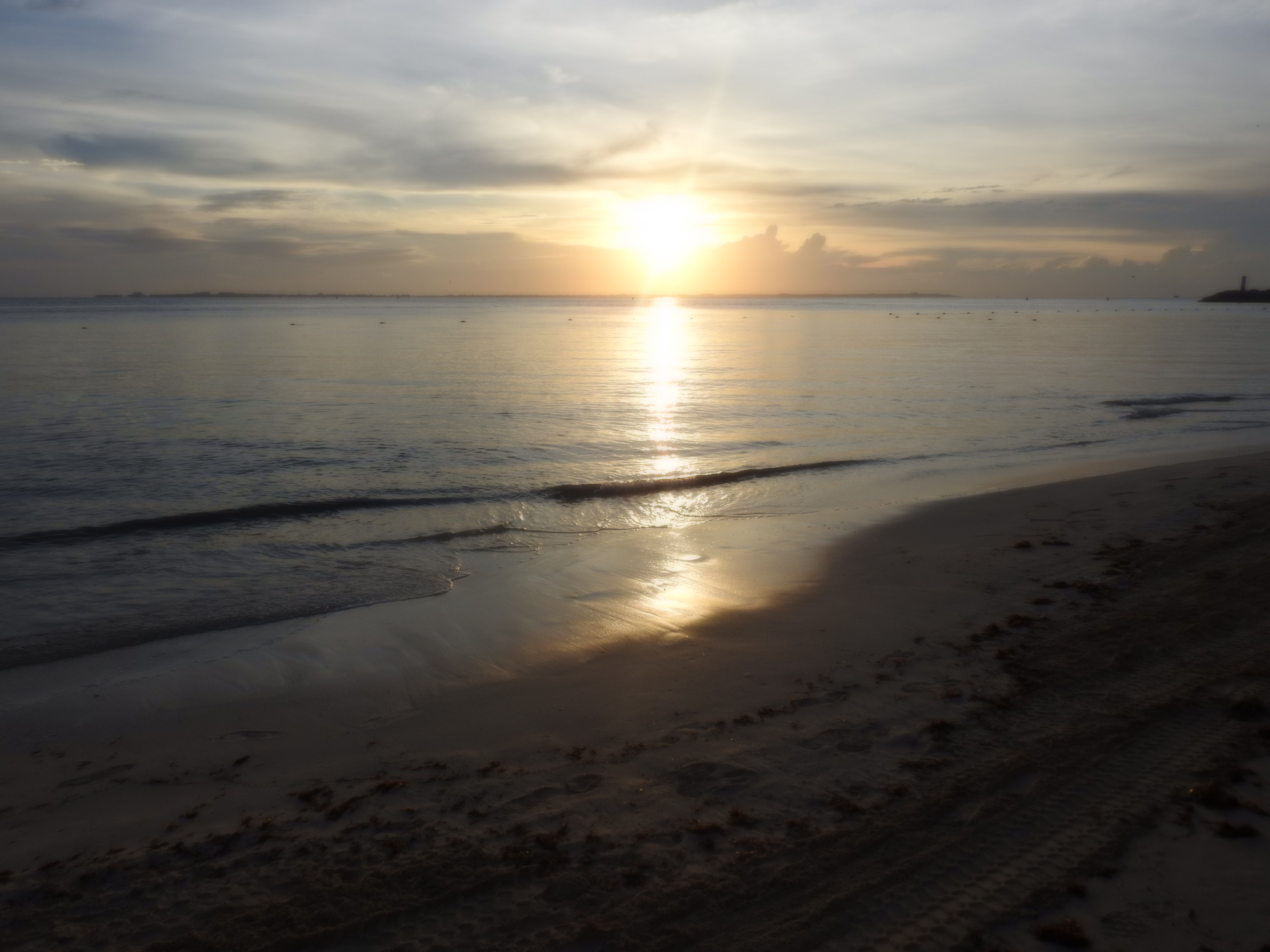 Brandable domain sales from the last 30 days via NameBio.com (Mar 9 – Apr 9) $5,000+.
Many interesting made up words and pronounceable four and five letters. Also good sales for letter+word and two word .Coms. Cumberland.com for $250k is a superb sale price for the name. Several crypto and chain related domain sales as well last 30 days. Onions.com was a steal for the one word product, appropriately an Onion farmer and domain investor swooped in to get the deal.
As always this is just scratching the surface of domain name sales that took place in December. Most marketplaces (including one of the industry's largest reseller Afternic.com) brokers and individual domain investors are not reporting a majority of their transactions.
Cumberland.com $250,000 Private
AppleGreen.com $56,263 Sedo
Xexe.com $52,000 VPN.com
GPO.com $50,000 NameExperts
kBet.com $43,530 Sedo
Citizenships.com $40,000 Sedo
SeoService.com $35,000 VPN.com
CBDclub.com $30,000 PotDomains
WoolWarehouse.com $29,888 NameJet
Zic.com $28,001 NameJet
CarFin.com $25,000 Sedo
Vivlio.com $25,000 Sedo
Burl.com $24,555 NameJet
Mandom.com $22,657 Sedo
Hlio.com $21,850 Sedo
Optim.com $20,420 Godaddy
DoubleDutch.com $20,000 NameJet
Noxion.com $30,000 Sedo
SoftwareBuilders.com $20,000 DomainMarket
Fiku.com $19,995 EmpireNames
SaasDirect.com $19,888 DomainMarket
AttractionPass.com $19,709 Sedo
FamilyMart.com $18,938 DropCatch
mChain.com $17,250 Godaddy
DecoratedLife.com $17,072 Sedo
Lich.com $15,750 Godaddy
Jiker.com $15,295 Godaddy
Tambola.com $15,000 Sedo
Velas.com $15,000 Sedo
NotYourMothers.com $15,000 DomainMarket
KGBank.com $15,000 Sedo
Onions.com $14,8,10 Private
Hackly.com $14,500 Sedo
OneManga.com $13,261 DropCatch
Nowos.com $13,000 Sedo
SmartHealthCare.com $12,900 DropCatch
BitCap.com $12,500 Sedo
Kudou.com $12,400 DropCatch
TheSuperette.com $12,000 DomainMarket
Artificer.com $12,000 Sedo
ChefD.com $11,850 Godaddy
Vestidos.com $11,488 NameJet
Rezy.com $10,500 NameJet
Sciencentral.com $10,250 Godaddy
Bcig.com $10,000 Sedo
FBcoin.com $10,000 DropCatch
BitcoinPlus.com $9,999 Sedo
Neska.com $9,900 Sedo
CryptoAnchor.com $9,888 Godaddy
ConnectNow.com $9,550 DropCatch
FunnelSecrets.com $9,500 Undeveloped
Smokeland.com $9,500 Sedo
SustainableEnergy.com $9,270 SnapNames
SanBruno.com $9,222 NameJet
ByOwners.com $8,966 Godaddy
Stemedia.com $8,500 Sedo
SayCheese.com $8,455 DropCatch
DetoxTea.com $8,441 Godaddy
VirtualCash.com $8,400 Godaddy
EnduMax.com $8,400 Sedo
Modux.com $8,300 Sedo
OrderMade.com $8,000 Sedo
Wope.com $7,900 Godaddy
DeepHealth.com $7,750 NameJet
Comba.com $7,712 Godaddy
AutoGurus.com $7,550 DropCatch
Casan.com $7,500 Sedo
OneExperience.com $7,499 Sedo
Gank.com $7,419 Godaddy
OnlyBest.com $7,300 Godaddy
ThinkInc.com $7,300
SanXiao.com $7,260 NameJet
Forent.com $7,108 Godaddy
CubeChain.com $7,105 Godaddy
KidsTube.com $7,100 Godaddy
Baggubag.com $6,650 Godaddy
Ferocity.com $6,566 NameJet
TrueShare.com $6,400 NameJet
Heighten.com $6,250 NameJet
WeAreHunted.com $6,250 DropCatch
Permitto.com $6,179 Sedo
fPay.com $6,101 NameJet
AmazingAds.com $6,000Sedo
fSoil.com $6,000 Sedo
TheHeadlines.com $5,998 Sedo
GoodWall.com $5,961 NameJet
BattleBridge.com $5,888 sedo
AndBox.com $5,880 Sedo
AltaMira.com $5,751 DropCatch
MedMentor.com $5,700 Sedo
PolicyLab.com $5,671 Godaddy
OrganicAvenue.com $5,650 Godaddy
AIzome.com $5,627 Sedo
eFairs.com $5,597 Sedo
CustomPillows.com $5,566 Godaddy
Appistry.com $5,532 Godaddy
EvolvingWeb.com $5,510 Sedo
HealthChoiceSpa.com $5,505 Godaddy
Tirox.com $5,502 Sedo
Vertue.com $5,500 Sedo
Adapteo.com $5,500 Sedo
TrendSpotting.com $5,301 NameJet
Mamie.com $5,300 DeopCatch
WWXX.com $5,100 NameJet
TVden.com $5,098 Sedo
ComSeg.com $5,090 Sedo
SpecialCamps.com $5,088 BuyDomains
Textiel.com $5,087 Sedo
SitDown.com $5,050 DropCatch
Msngr.com $5,025 DropCatch
Flattery.com $5,022 NameJet
Feijuan.com $5,000 Sedo
Snapex.com $5,000 Sedo
BrainBoom.com $5,000 Sedo
Modestar.com $5,000 Sedo
LocalCryptos.com $5,000 Sedo
Rajwap.com $5,000 Godaddy
Pysoft.com $5,000 NameJet