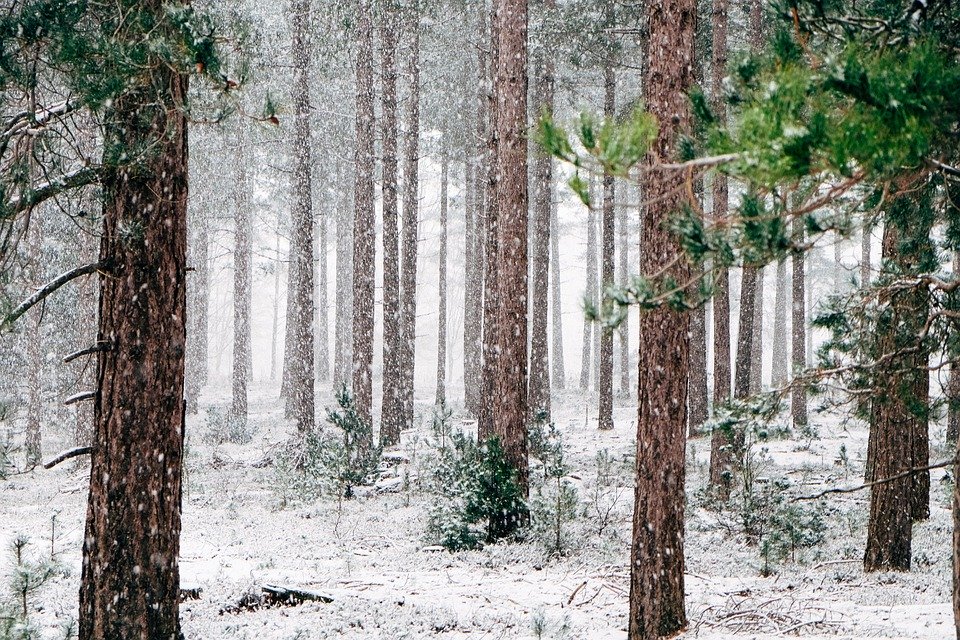 Reported domain name sales above $5,000 in December courtesy of NameBio.com. 2019 finished off strong with a load of nice domain sales being reported. Mastermind.com led the way with a whopping $600k sale, which was actually a nice flip as the name previously sold for $275k only 18 months ago.
Short domains with 'X' in them are really popping, four letter .coms that are X+keyword seem to be in high demand right now. CVCV (consonant vowel consonant vowel) and other pronounceable four letter domains continue to sell well.
Interesting to see the trend this year that solid two word brandable or keyword .coms are selling for as much and in many cases much more than marginal one word .coms, many with plural or past tense endings. As always, this report only scratches the surface of domain sales that took place over the last month, most domain name sales are under NDA or not reported.
MasterMind.com $600,000 Pvt Sale
CTX.com $139,001 Godaddy
StairWell.com $60,000 LegalBrandmarketing
Bfcm.com $56,501 GoDaddy
Novo.com $52,999 Sedo
Narratives.com $52,500 DomainMarket
AlternativeData.com $50,000 DomainMarket
Xchange.com $42,077 Sedo
TerraGene.com $30,270 Sedo
Pharmaceuticals.com $27,200 GoDaddy
Quaestor.com $26,000 Sedo
PhoneParts.com $25,000 Unregistry
CompanionPet.com $25,000 Unregistry
xTag.com $23,000 Unregistry
ReceiptMaker.com $22,250 GoDaddy
BlockchainWallet.com $22,000 Godaddy
NameServers.com $20,001 NameJet
Colf.com $20,000 GoDaddy
Poas.com $20,000 Unregistry
Ventured.com $20,000 Unregistry
HostPlus.com $20,000 GoDaddy
Cantek.com $19,488 Afternic
Quantas.com $19,138 GoDaddy
Invierto.com $16,755 Sedo
GlassRepair.com $16,750 GoDaddy
B2Bsales.com $16,500 GoDaddy
KitchenSurfing.com $16,267 GoDaddy
uterineprolapse.com $16,000 Unregistry
Pacemakers.com $15,999 SnapNames
Geero.com $15,523 Uniregistry
TravelNewZealand.com $15,000 Unregistry
Thermea.com $15,000 Uniregistry
TalkYou.com $15,000 Sedo
Revv.com $14,750 GoDaddy
Lyckost.com $13,501 Sedo
Oakbrook.com $13,500 Sedo
FashionIndie.com $13,500 GoDaddy
Henai.com $13,000 Uniregistry
FlyAware.com $12,999 Sedo
PowerBoat.com $12,000 GoDaddy
MarineOnline.com $12,000 Uniregistry
Calyxia.com $11,078 GoDaddy
xRed.com $11,000 EmpireNames.com
Banne.com $11,000 Unregistry
Arthr.com $11,000 Unregistry
BusinessCenter.com $11,000 Namejet
Xili.com $10,750 GoDaddy
AureCon.com $10,750 GoDaddy
CustomAuto.com $10,250 GoDaddy
SwissAsset.com $10,250 sedo
Denka.com $10,249 NameJet
LiUtilities.com $10,217 Namejet
Quickies.com $10,000 Flippa
GrowthLeads.com $10,000 Sedo
Nonchalant.com $10,000 Unregistry
Kosmetics.com $10,000 Unregistry
Invinity.com $10,000 Unregistry
BitRadio.com $10,000 Unregistry
ShopJeen.com $10,000 Godaddy
RapidLoans.com $10,000 Namejet
WoofPack.com $10,000 Sedo
BuyShip.com $10,000 Sedo
MensRX.com $10,000 Unregistry
Ridely.com $10,000 Unregistry
VegasNightClubs.com $10,000 Sedo
Kknow.com $9,995 Sedo
SiliconOne.com $9,600 Unregistry
PuppyDog.com $9,500 Flippa
CensusFinder.com $9,200 GoDaddy
BotPress.com $9,000 Uniregistry
CowboyHats.com $9,000 Flippa
Maleo.com $9,000 Sedo
MetroNet.com $8,988 NameJet
Gebi.com $8,900 Namejet
xMex.com $8,500 Uniregistry
SolarEnergie.com $8,340 Sedo
Ngine.com $8,325 Unregistry
Zunya.com $8,300 Sedo
Maxu.com $8,299 Godaddy
Hostile.com $8,250 Sedo
mHealthWatch.com $8,200 Godaddy
fChain.com $8,127 Sedo
SportTravel.com $8,050 Unregistry
CrossPlay.com $8,000 Uniregistry
Nysu.com $8,000 Unregistry
Greenpolis.com $7,700 GoDaddy
Percolator.com $7,600 GoDaddy
Unreserved.com $7,600 Unregistry
ZoneSafe.com $7,600 Unregistry
ZeroDegrees.com $7,551 Dropcatch
MindFire.com $7,750 Godaddy
soccerballworld.com $7,501 GoDaddy
psicoterapia.com $7,500 Sedo
Modyn.com $7,250 Uniregistry
Alessadro.com $7,200 NameJet
Artltdmag.com $7,100 GoDaddy
Kiha.com $6,988 Godaddy
ElectricAuto.com $6,966 Namejet
CBDSkinCream.com $6,650 GoDaddy
Tokina.com $6,632 GoDaddy
Csno.com $6,500 Unreistry
DoubleOrNothing.com6,506 DropCatch
ElevenThemes.com $6,400 GoDaddy
TradeMarker.com $6,349 Godaddy
FaithConnect.com $6,288 NameJet
GregsList.com $6,250 Uniregistry
HighTicket.com $6,104 GoDaddy
Desta.com $6,101 GoDaddy
VeganMarket.com $6,055 Godaddy
Tizo.com $6,055 NameJet
ClimbingGear.com $6,009 GoDaddy
AppStax.com $6,000 Sedo
Hedonista.com $6,000 Unregistry
Bres.com $6,000 Uniregistry
Firee.com $6,000 Unregistry
BestBingoSites.com $5,776 Sedo
Sportwettencheck.com $5,659 Sedo
Authenium.com $5,544 Sedo
Sicario.com $5,529 Sedo
InsideReport.com $5,500 Unregistry
Mgcv.com $5,500 Sedo
Metaphores.com $5,500 Unregistry
iDND.com $5,488 Unreistry
SmartStay.com $5,306 SnapNames
BackHaul.com $5,301 GoDaddy
Drivable.com $5,301 GoDaddy
AncestorHunt.com $5,200 GoDaddy
WeLaunch.com $5,138 DropCatch
MobileGear.com $5,125 Namejet
TrueCompanion.com $5,100 NameJet
StorGram.com $5,100 GoDaddy
Xool.com $5,100 Sedo
TrueCompanion.com $5,100 Namejet
Akademi.com $5,066 Namejet
Vity.com $5,038 DropCatch
LimePay.com $5,000 Sedo
ButterflyWing.com $5,000 Uniregistry
VoteAmerica.com $5,000 BuyDomains
Eugy.com $5,000 Uniregistry
RoadFlares.com $5,000 Uniregistry
RingBird.com $5,000 Uniregistry