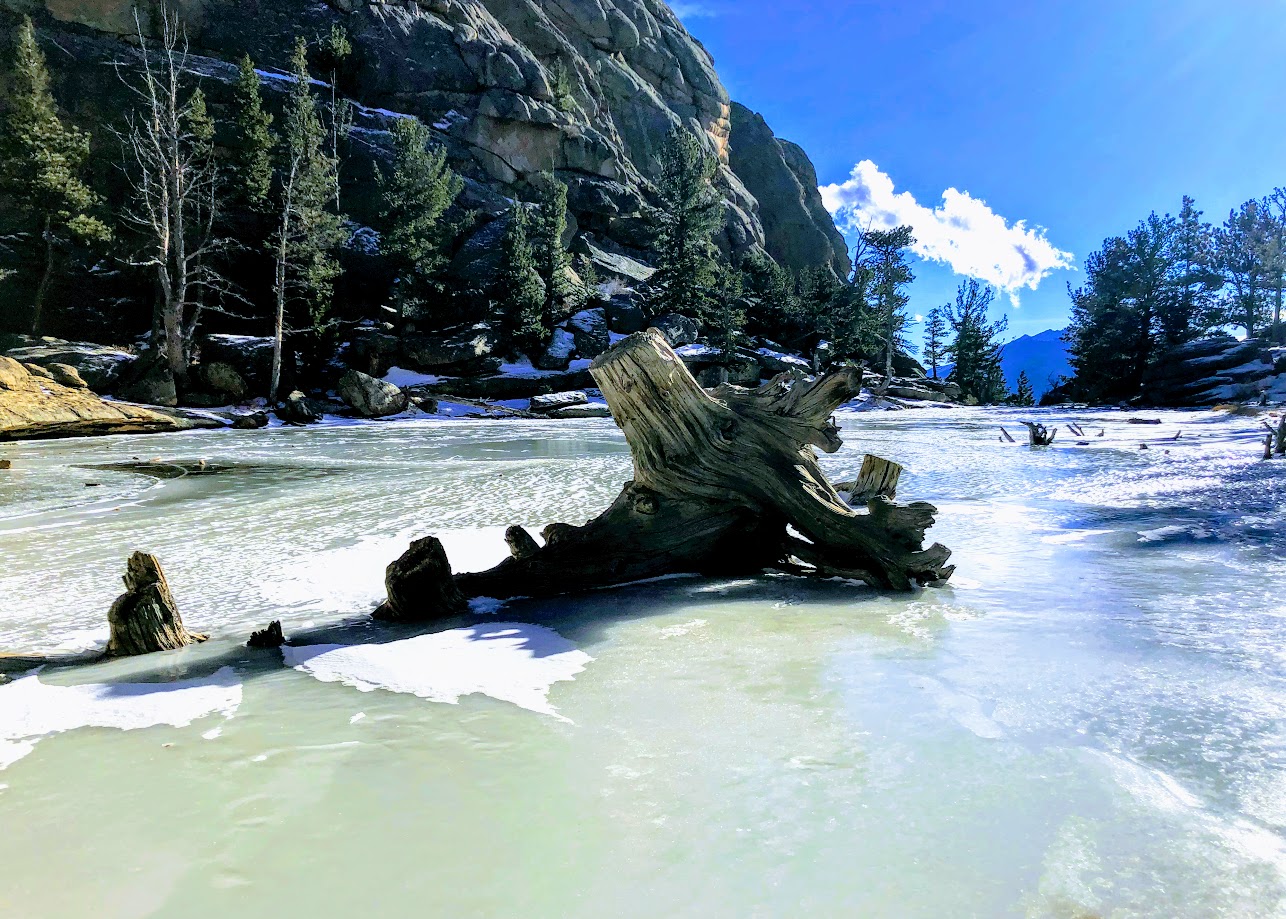 2020 starts off with a bang as several great one word and brandable domains are sold in the high five figures and six figure range. Sedo moved Results.com for over a quarter million dollars and Barri.com was a very nice sale for a brandable 5 letter word which is also a common name.
Two word .coms had a great showing, there were several sales with 'we' and 'go' as the first or last word in the domain. Made up brandables, words with a common letter as a prefix/suffix and catchy misspellings continue to attain nice prices.
As always, this report only scratches the surface of domain sales that took place over the last month, most larger domain name sales are under NDA or not reported.
Results.com $264,000 Sedo
Barri.com $100,000 NameExperts
Thyme.com $80,000 Phenom
Kiru.com $75,415 VPN.com
Koles.com $73,055 NameJet
PayStubs.com $68,750 Uniregistry
Renovate.com $58,000 Phenom
Citrine.com $35,000 Phenom
SpaceElements.com $33,333 Godaddy
Kibbutz.com $30,000 Uniregistry
UserBase.com $25,000 Godaddy
Xoco.com $23,000 Sedo
WeHealth.com $22,750 Godaddy
Flapp.com $22,500 Uniregistry
Xinda.com $22,101 NameJet
Berhak.com $20,000 Uniregistry
SeeYa.com $19,100 Godaddy
AscendMedical.com $19,000 DomainMarket
PureM.com $18,860 Sedo
Geode.com $17,750 Godaddy
DigitalAdoption.com $17,750 Uniregistry
FreestyleExtreme.com $17,749 Godaddy
MercuryCard.com $16,849 Godaddy
StrapOn.com $16,750 Godaddy
MyArea.com $15,497 Sedo
Lewo.com $15,300 Godaddy
TheMortgage.com $15,050 DropCatch
Treo.com $15,021 DropCatch
GPracing.com $15,000 Sedo
Optiman.com $15,000 Sedo
Loopy.com $15,000 Uniregistry
Ikhlas.com $14,000 L2Media
Cryptium.com $13,989 Sedo
zBoardShop.com $12,833 Godaddy
EroGames.com $13,428 Sedo
Boix.com $13,411 Sedo
SellersHome.com $13,360 Sedo
HomeIdeas.com $13,033 Godaddy
Spcr.com $12,500 Sedo
BestSelf.com $12,414 Godaddy
JooxMap.com $12,050 DropCatch
PayZen.com $11,500 Sedo
Mahatma.com $11,361 Godaddy
Voliro.com $11,116 Sedo
Barkada.com $11,085 Sedo
Tatneft.com $11,041 Sedo
BrandMarketing.com $10,001 DropCatch
Though.com $10,001 NameJet
BlackEagle.com $10,000 Sedo
Solomar.com $10,000 Private
HeartStrings.com $10,000 Uniregistry
FairX.com $10,000 Uniregistry
FileBlog.com $9,990 Sedo
Workzilla.com $9,912 Sedo
AdvanceDirectives.com $9,880 Sedo
Adly.com $9,501 Godaddy
StateRecords.com $9,500 Uniregistry
AllianceHealth.com $9,392 Godaddy
MixBit.com $9,200 Godaddy
SmartCat.com $9,018 Godaddy
Rewyre.com $8,995 Sedo
Megas.com $8,910 Sedo
RadioMarconi.com $8,865 Godaddy
RockSpring.com $8,625 Uniregistry
Moira.com $8,600 Godaddy
RentPower.com $8,500 Uniregistry
GlobalRealEstate.com $8,110 NameJet
Clab.com $8,100 NameJet
Boostable.com $8,100 Dropcatch
GoVote.com $8,001 NameJet
CountryBoots.com $8,000 Uniregistry
NodeSoftware.com $8,000 Sedo
HappyElf.com $8,000 Uniregistry
Cudy.com $8,000 Uniregistry
LiveMed.com $8,000 Sedo
BestApp.com $7,800 DropCatch
HappyShop.com $7,605 DropCatch
Korph.com $7,500 Uniregistry
ThreadFlip.com $7,350 DropCatch
TheInfinite.com $7,300 Uniregistry
Vall.com $7,250 NameJet
MicroNeedling.com $7,200 Godaddy
ReBike.com $7,000 Flippa
WeStay.com $6,900 Uniregistry
AudioBlog.com $6,856 Godaddy
vSuites.com $6,762 Sedo
Eason.com $6,700 Godaddy
WinBit.com $6,700 Godaddy
JobsFed.com $6,600 NameJet
StatCat.com $6,500 Sedo
OrionInvest.com $6,500 Sedo
EZLube.com $6,500 Uniregistry
CopperMan.com $6,492 Sedo
YotaPhone.com $6,350 NameJet
CargoDrones.com $6,255 Godaddy
Peitel.com $6,134 Sedo
FSLab.com $6,123 Sedo
CreativeBeauty.com $6,000 Uniregistry
BCIMobile.com $6,000 Efty
IBShop.com $6,000 Sedo
ShoeHorns.com $6,000 Uniregistry
Modn.com $6,000 Uniregistry
Hostby.com $5,900 Sedo
AmbientGreen.com $5,859 Sedo
Cannabi.com $5,851 NameJet
iYolo.com $5,800 Sedo
Snat.com $5,800 Sedo
Sympatic.com $5,800 Uniregistry
NationalContractors.com $5,700 Godaddy
Lahu.com $5,650 DropCatch
Serval.com $5,588 NameJet
ASAPTravel.com $5,500 Sedo
UnExplored.com $5,500 Uniregistry
LocQ.com $5,498 Sedo
FlexDev.com $5,431 Sedo
Vroo.com $5,400 Godaddy
BagTags.com $5,399 NameJet
BrainDump.com $5,277 Godaddy
Chems.com $5,250 NameJet
OptimumCare.com $5,250 Private
MagicPhoto.com $5,200 Uniregistry
TreePad.com $5,200 Godaddy
LanguageLearn.com $5,125 Uniregistry
Repelis.com $5,125 Godaddy
DeltaVision.com $5,105 Godaddy
Saurus.com $5,100 Godaddy
WinATrip.com $5,000 Godaddy
iLoveChina.com $5,000 Sedo
Ufff.com $5,000 Uniregistry
TheMortgageStore.com $5,000 Uniregistry
NPRC.com $5,000 Uniregistry
Billetera.com $5,000 Uniregistry
SkyNature.com $5,000 Sedo
ClearBet.com $5,000 Sedo
SpeedyGo.com $5,000 Uniregistry
HairStraightener.com $5,000 Uniregistry
Ageist.com Uniregistry $5,000
Agna.com $5,000 BuyDomains