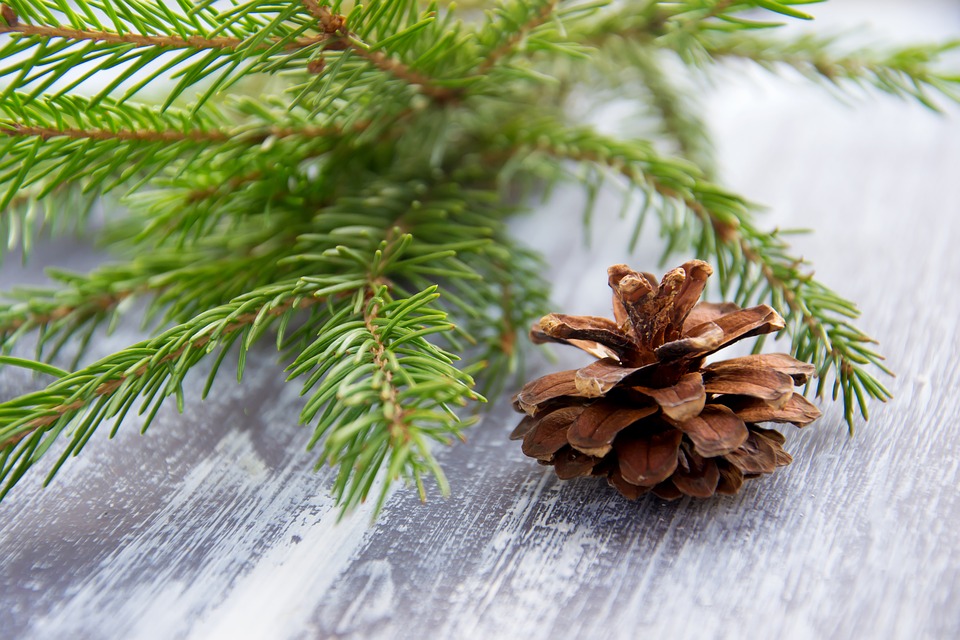 One word .COMs crushed it in December. Sedo.com which consistently report more sales than all other domain marketplaces sold Files.com ($750k), Plants.com ($450k), Pain.com ($399,999) and Calculator.com ($250k). Legal Brand Marketing also sold Packet.com ($350k) last month.
It was a huge year overall for one word .COM names which make amazing brands as well as two word and creative .COMs. I started this monthly roundup back in February of 2018 and the lists just keep getting longer and longer. One thing I can take away is that domain name sales are not slowing down moving into 2019!
Again, this is just scratching the surface of domain name sales that took place in December. Most marketplaces, brokers and individual domain investors are not reporting their sales to NameBio. Happy New Year!
Lofis.com $62,195 Sedo
Kritik.com $38,000 Private
Dossier.com $27,000 Sedo
Daz.com $25,500 Sedo
Arbeit.com $22,051 Sedo
Abbi.com $20,350 Godaddy
Fiera.com $18,750 Godaddy
Eum.com $17,400 Sedo
Taimei.com $17,228 Dropcatch
Esop.com $17,000 Godaddy
Verway.com $16,977 Sedo
Crikey.com $15,550 Dropcatch
Spielwaren.com $15,500 Sedo
BettyBingo.com $15,000 DomainMarket
Bittop.com $15,000 Sedo
LocalFlorist.com $12,500 DNAdvisor
IVFdoctor.com $12,000 Sedo
Zuj.com $11,473 Sedo
SocialBetting.com $10,177 Sedo
Kanabi.com $10,000 Sedo
Rinka.com $10,000 Sedo
AgeCheck.com $10,000 NameJet
NaturalCapital.com $9,999 Sedo
GoodAdvice.com $9,750 NameJet
Kitcom.com $9,500 Sedo
WhiskyKing.com $9,095 Sedo
Spotscan.com $9,000 Sedo
BabyBoy.com $8,138 NameJet
Fridley.com $7,602 NameJet
CloudRun.com $7,500 Sedo
CoinTakeover.com $7,500 Flippa
Woox.com $7,195 Dropcatch
Pictor.com $7,005 Godaddy
Telepay.com $6,900 Sedo
Abdul.com $6,899 NameJet
Rabona.com $6,817 Sedo
CBDexpo.com $6,800 Sedo
CryptoDex.com $6,555 Godaddy
JetOut.com $6,500 Sedo
SmartCube.com $6,160 NameJet
SickOdds.com $6,007 Godaddy
MasterSun.com $6,000 Sedo
BeeSchool.com $6,000 Sedo
TopStore.com $5,900 Godaddy
Marhaban.com $5,800 DropCatch
BrandQ.com $5,690 Sedo
Olds.com $5,655 NameJet
UniqueCo.com $5,600 BuyDomains
SupplyShop.com $5,500 Sedo
DealsForTwo.com $5,500 Sedo
Unipost.com $5,500 Sedo
Woye.com $5,211 NameJet
EarthBrowser.com $5,101 Godaddy
AdPlus.com $5,100 NameJet
CoinMixer.com $5,099 DropCatch
Fodao.com $5,000 Godaddy
Indore.com $5,000 NameJet
Penker.com $5,000 Sedo
SlotSource.com $5,000 Sedo
iFunded.com $5,000 NameJet
AlphaLedger.com $5,000 Uniregistry
Autographed.com $5,000 NameJet
XRgear.com $5,000 Uniregistry
LetsPay.com $5,000 Sedo
Optimate.com $4,989 NameJet
Zuzana.com $4,968 Sedo
MatureDate.com $4,877 NameJet
BookMarker.com $4,701 NameJet
Griid.com $4,688 BuyDomains
FreeVocabulary.com $4,651 Godaddy
Gokey.com $4,550 Godaddy
OneOff.com $4,544 NameJet
Rivago.com $4,303 Sedo
RaindropsOnRoses.com $4,375 Sedo
Coddle.com $4,239 NameJet
CasinoMaster.com $4,000 NameKart
PremiumQuality.com $3,938 Godaddy
OnlineConvert.com $3,890 Sedo
AsapLegal.com $3,888 BuyDomains
ElectionGuide.com $3,816 BuyDomain
LivingHome.com $3,804 NameJet
TerraFauna.com $3,750 Sedo
Ifstanbul.com $3,750 Godaddy
Prepayment.com $3,749 Sedo
ProofOfWork.com $3,714 Godaddy
CryptoTab.com $3,494 Sedo
TotalShop.com $3,527 Godaddy
Aeroe.com $3,500 Sedo
HartMedical.com $3,500 Sedo
SpeedVPN.com $3,499 Sedo
Vendemas.com $3,484 Godaddy
EasyDoors.com $3,469 Sedo
StoryQ.com $3,408 Sedo
HMSgroup.com $3,401 Dropcatch
BeautyAZ.com $3,392 Sedo
CoolXap.com $3,372 Godaddy
FuelBox.com $3,350 Godaddy
Codema.com $3,350 Godaddy
SecurityOnline.com $3,247 Godaddy
TokenBroker.com $3,200 Sedo
CentralInsurance.com $3,175 Godaddy
Petaholics.com $3,150 Sedo
Oroi.com $3,115 Godaddy
JulieandJulia.com $3,100 Dropcatch
iKen.com $3,100 NameJet
Montaigne.com $3,100 NameJet
TheParents.com $3,100 NameJet
ExpertConsulting.com $3,095 Godaddy
Cybit.com $3,088 NameJet
Picco.com $3,080 Dropcatch
WorldWideInsurance.com $3,052 Dropcatch
Aisheng.com $3,051 Godaddy
Adeptive.com $3,028 Godaddy
DigitalOptions.com $3,016 Godaddy
Scentz.com $3,005 Godaddy
OnlinePsychic.com NameJet
MagicKey.com $3,000 Godaddy
Rieste.com $3,000 Sedo
FirstSaturday.com $3,000 Sedo
TechnoGarden.com $3,000 NameKart
MassWealth.com $3,000 BuyDomains
Flyder.com $3,000 Sedo
MiamiMoto.com $2,999 Sedo
Codm.com $2,995 Sedo
Interexpress.com $2,989 NameJet
PerfectBreasts.com $2,977 NameJet
Remedie.com $2,958 Sedo
Wapdam.com $2,916 Godaddy
PureCotton.com $2,911 NameJet
EverestStone.com $2,888 NameKart
TwinkleInTime.com $2,888 Sedo
Gramparsons.com $2,800 Godaddy
CheapTweet.com $2,800 Godaddy
NomadicChick.com $2,800 Godaddy
NewCard.com $2,750 Godaddy
TheRush.com $2,750 NameJet
HyperAct.com $2,750 BuyDomains