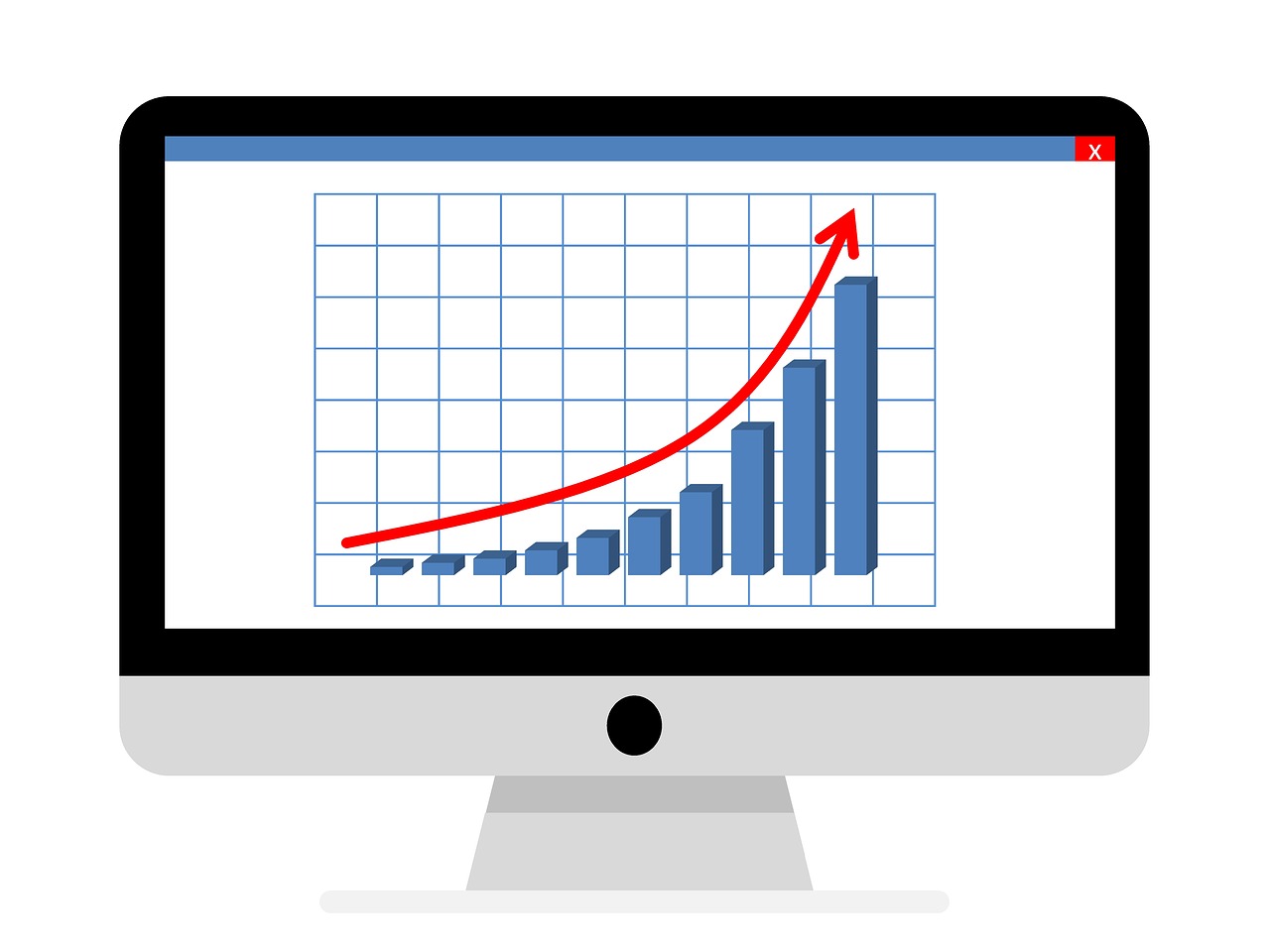 The first week of March has been fireworks for top end domain name sales. There are five new additions to the YTD top ten reported sales in 2018. Super.com lead the way with a $1.2 million price tag.  Great.com, Liquid.com and Tokens.com exchanged hands for between $500k – $900k and Star.org blasted off with a $225k sale price (source). Keep in mind, these are just the top reported sales and two of these were results from the NamesCon live auction.
Brandable domains, especially with canna, crypto, coin and chain words continue to rack up nice sales at the auction and on aftermarket platforms. Again, these are really just a sampling of the domain sales that are happening as most transactions are under NDA.
MissMary.com $20,000 Sedo
Equila.com $18,596 Sedo
OpenChain.com $10,001 Sedo
ShirtMaster.com $10,000 Sedo
Konzept.com $9,918 Sedo
WeedBase.com $9,500 Godaddy
WandaMedia.com $8,600 Sedo
CoinFeed.com $7,500 Sedo
CannaMedical.com $7,000 Sedo
RedWire.com $6,600 Sedo
Cika.com $6,111 Sedo
SnapGoods.com $5,700 Godaddy
CryptoArchitect.com $5,200 Godaddy
KeyP.com $5,090 Namejet
Chinax.com $5,299 Namejet
MirrorBooth.com $4,803 Sedo
QuickEnergy.com $4,450 Godaddy
Spacify.com $4,300 Namejet
GotHemp.com $4,050 Godaddy
CryptoTutor.com $3,810 Godaddy
GiveNation.com $3,250 Domaintheory
MaxStar.com $3,499 Namejet
SpecTech.com $3,856 Namejet
ZeroPoints.com $3,320 Buydomains
Nexco.com $3,100 Namejet
ConsultChain.com $3,050 Godaddy
UnitedGem.com $3,000 Buydomains
CryptoVisor.com $2,950 Godaddy
IPcreative.com $2,766 Buydomains
Museology.com $2,700 Namejet
*Sales data collected via NameBio.