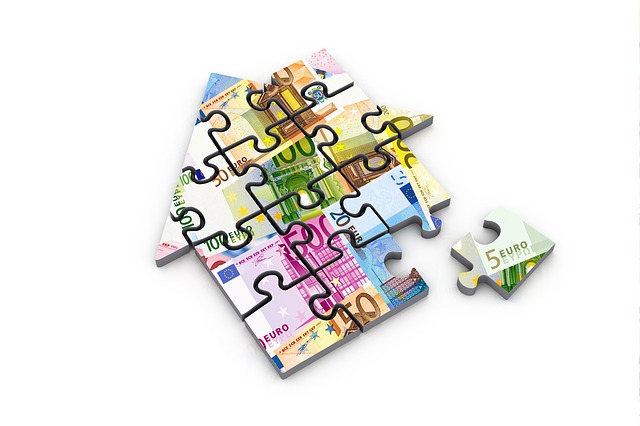 March has been quite busy for domain name marketplaces and sellers as you can see from previous posts this month here and here. There were several additional six figure sales in the last couple weeks that will find their way to the top of the year to date charts including Fo.com $510,000, JumpRope.com $200,000 and WJX.com $150,000.
Below is a list of 40 fresh brandable .COM sales from the second half of this month.  Two domains that jump out to me are Margo and Coba, both are names of people and places and make great brands. I think Coba.com for only $15k was a great buy and it looks like a Chinese investor scooped that one up. Margo.com was purchased by startup Margo Bank which already had all variations including MargoBank.com, BankMargo.com, Margo-bank.com and Bank-Margo.com but still they felt the need to make a statement online with Margo.com, congrats to them for the huge upgrade.
Margo.com $60,720 ExcellentDomains
UniMoney.com $45,011 Uniregistry
DotData.com $29,888 Sedo
PointMan.com $25,000 Sedo
HomeCloud.com $22,250 Godaddy
VIPmom.com $17,500 Sedo
CryptoCorp.com $16,500 Private
MonkeyCasino.com $15,503 Sedo
Coba.com $15,500 Sedo
BlueChew.com $15,000 Sedo
Xitong.com $14,850 DropCatch
uCoins.com $13,886 Sedo
NaturalSleep.com $13,353 DropCatch
Quire.com $12,806 Godaddy
cWag.com $12,225 Sedo
Boga.com $12,000 Sedo
Personare.com $12,000 Sedo
MetCon.com $11,550 GritBrokerage
Embarazo.com $11,111 Namejet
Bingdu.com $11,010 Namejet
WayOfLife.com $10,000 Sedo
RockSecure.com $10,000 Sedo
Hadaf.com $9,700 Namejet
JetBet.com $7,850 Dropcatch
Unisoc.com $7,700 Sedo
Mavel.com $6,300 Godaddy
Dmaic.com $5,951 Sedo
Kudo.com $5,099 Namejet
BrightMark.com $5,050 Dropcatch
ViralWorks.com $5,00 Sedo
BaseFlow.com $5,000 Sedo
MobileStone.com $5,000 Sedo
Cluno.com $4,988 Sedo
Tuac.com $4,900 Flippa
MixEasy.com $4,800 BuyDomains
Bydo.com $4,800 Sedo
Regua.com $4,060 Dropcatch
SwapStyle.com $3,555 Godaddy
BrandGuild.com $3,142 Buydomains
*These are just a sampling of the sales that are happening as most transactions remain unreported and one of the biggest domain marketplaces, Afternic.com no longer reports its sales publicly. Sales data collected via NameBio.com.