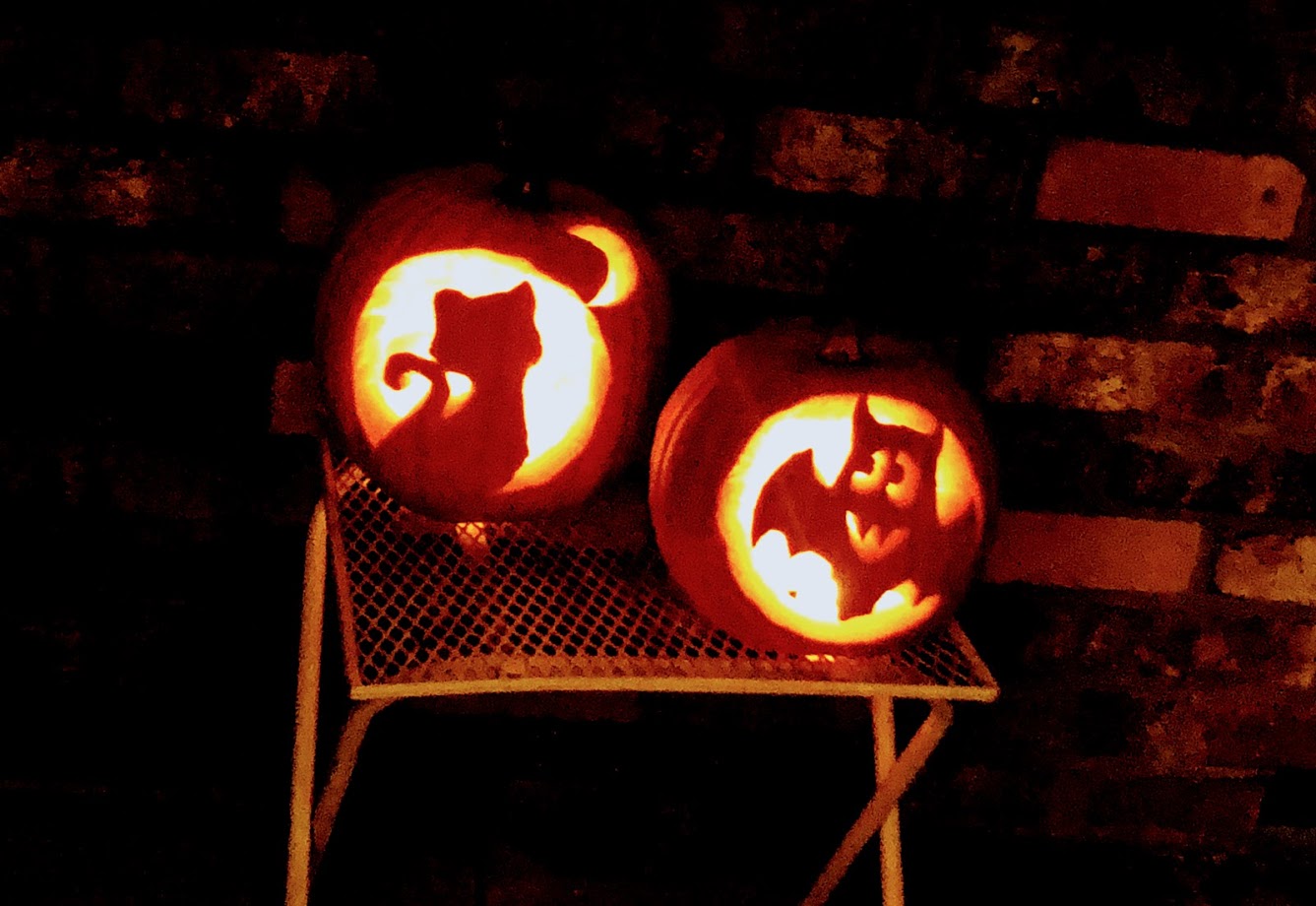 Using NameBio.com and checking for brandable .COM domains that went above $2,750 last month, I found 196 sales. This does not include Deposit.com and User.com which are both great one word brands that sold for $170k and $150k in October as well.
There were some good deals on coin/chain related .COMs to be had including PrivacyCoin.com for just under $3k. One of my favorite names from the list, Capeesh.com has already launched as a language learning app. Also, interesting background on the Jobster.com domain sale and previous site over at DNGeek.com.
As always, this is just a sampling of sales from last month. Most marketplaces and private sellers do not report domain name sales.
Jobster.com $200,000 Sedo
Xiangcun.com $82,000 Sedo
FingerPaint.com $75,000 Sedo
Bobet.com $58,000 Sedo
Novo.com $52,999 Sedo
BitcoinSV.com $50,000 Sedo
vCasino.com $46,000 Sedo
DuoLab.com $38,280 Sedo
OakHill.com $22,000 Lumis
Yal.com $20,500 Sedo
Kapten.com $20,000 Sedo
Hexacom.com $19,500 Sedo
Muhu.com $15,200 NameJet
Kiaro.com $15,000 Sedo
Bons.com $14,000 Sedo
WineMall.com $13,750 Godaddy
Biotica.com $13,000 Sedo
SmileBack.com $12,500 Sedo
Distrix.com $12,250 Godaddy
EasyPayments.com $12,000 Sedo
Smoov.com $11,497 Sedo
Pixelle.com $11,456 Sedo
MyHead.com $11,393 Sedo
AlertPay.com $10,600 NameJet
Jolyn.com $10,025 Godaddy
Trope.com $10,000 Sedo
BitHand.com $9,999 Sedo
CruisePlanet.com $9,950 Sedo
Lovee.com $9,612 Sedo
Bonavida.com $9,127 Sedo
BioSig.com $9,000 Lumis
CurryinaHurry.com $9,000 Sedo
nDental.com $9,000 Sedo
TheSite.com $8,800 Godaddy
BestofSeven.com $8,799 Sedo
ApartHotel.com $8,767 NameJet
Integrous.com $8,700 Sedo
MineralWool.com $8,634 Sedo
Capeesh.com $8,600 Sedo
MFSgroup.com $8,250 Sedo
InstaCare.com $8,000 Sedo
NordMail.com $8,000 Sedo
eSportsGuide.com $7,986 Sedo
LuxuryBox.com $7,900 Godaddy
Kiddies.com $7,838 Dropcatch
Calibra.com $7,550 Godaddy
SafetyLogics.com $7,500 Private
RevLab.com $7,000 Sedo
Jame.com $7,000 Sedo
BitDeer.com $6,999 Sedo
BarUp.com $6,907 Sedo
Erbium.com $6,702 Sedo
DigitalChain.com $6,500 Godaddy
SigmaBank.com $6,500 Sedo
NeoMotor.com $6,500 Sedo
InterPhase.com $6,350 Dropcatch
BCCannabisStore.com $6,300 Godaddy
GeorgiaBulldogs.com $6,200 NameJet
HeadLand.com $6,200 Godaddy
Buno.com $6,000 NameJet
ProgressiveLeasing.com $6,000 Sedo
SpendPoint.com $6,000 Sedo
ThinkWhy.com $6,000 Sedo
GeoMatech.com $6,000 Sedo
SmartCBD.com $5,999 Sedo
Ufou.com $5,900 XYNames
SarkariJob.com $5,882 Sedo
Quwi.com $5,786 Sedo
Semna.com $5,704 Sedo
Biakal.com $5,600 Godaddy
CoolBell.com $5,520 Sedo
BudgetEnergy.com $5,500 Sedo
InDrop.com $5,500 Godaddy
Norlha.com $5,500 Sedo
HoloRide.com $5,499 Private
WeedTalk.com $5,361 DropCatch
MoneyLink.com $5,205 Godaddy
SteamDev.com $5,001 Sedo
Cropped.com $5,000 Flippa
Mployer.com $5,000 DNProperty
TapTax.com $5,000 Sedo
PluginCenter.com $5,000 Sedo
StorageMap.com $5,000 Sedo
FindMyCareer.com $5,000 Sedo
TalkTimes.com $5,000 Sedo
DrivingElectric.com $5,000 Sedo
EliteSA.com $5,000 Sedo
Transcendental.com $5,000 Sedo
DroneCompanies.com $5,000 Sedo
Injo.com $4,900 Godaddy
Vacaculator.com $4,900 Private
Alventa.com $4,900 Sedo
Garenta.com $4,726 Dropcatch
NidoCollection.com $4,705 Sedo
SelectLink.com $4,688 BuyDomains
AllianceGroup.com $4,622 NameJet
MySolutions.com $4,589 NameJet
ShopMilitary.com $4,588 BuyDomains
BrandConsulting.com $4,550 Godaddy
Shiwo.com $4,500 NameJet
xMake.com $4,500 Sedo
Beauts.com $4,500 Sedo
DoWork.com $4,489 NameJet
Scopare.com $4,385 Sedo
Formaturismo.com $4,327 Sedo
Divante.com $4,300 Sedo
BetAndPlay.com $4,250 Sedo
BrandedWear.com $4,155 BuyDomains
Dokka.com $4,150 D-Lo.com
MotionPay.com $4,100 NameJet
HoloShop.com $4,060 Godaddy
LendChain.com $4,050 Godaddy
cTripTravel.com $4,017 Sedo
VVine.com $4,000 Sedo
Trekka.com $4,000 Sedo
Pemall.com $4,000 Sedo
Chod.com $4,000 Sedo
Zavate.com $3,995 Private
Wios.com $3,935 Sedo
Excedo.com $3,904 NameJet
JoinMap.com $3,900 Sedo
Penk.com $3,889 Sedo
Devoni.com $3,888 BuyDomains
GoodFolks.com $3,888 Sedo
TopToken.com $3,852 Dropcatch
TheWellnessWay.com $3,800 Dropcatch
StartupPro.com $3,750 Sedo
LeverUp.com $3,750 Sedo
FloorSkins.com $3,750 Sedo
TheNutJob.com $3,750 Godaddy
Qeex.com $3,717 NameJet
Snurl.com $3,702 Dynadot
TheProtege.com $3,666 BuyDomains
OrKid.com $3,650 Sedo
AquaFlow.com $3,650 Godaddy
WebAutos.com $3,650 Godaddy
LiftedFitness.com $3,588 BuyDomains
IOTsummit.com $3,516 Godaddy
TruPoint.com $3,506 Godaddy
NiceColor.com $3,500 Sedo
DoubleChain.com $3,488 Efty
PlusQ.com $3,472 Sedo
MyFellow.com $3,468 Sedo
TimeCube.com $3,451 Dropcatch
Carbono.com $3,449 Dropcatch
Esparta.com $3,440 Sedo
Cubics.com $3,433 NameJet
Juchi.com $3,400 Godaddy
Enspace.com $3,332 Sedo
NewFrontiers.com $3,319 NameJet
AssetMgmt.com $3,300 Sedo
RealEvents.com $3,265 Godaddy
MiaoBao.com $3,153 Godaddy
GoldApple.com $3,151 Godaddy
NetChange.com $3,150 Godaddy
Taxon.com $3,102 NameJet
Usis.com $3,100 NameJet
Bepps.com $3,000 Private
CutterCapital.com $3,088 BuyDomains
Ekok.com $3,072 Sedo
EquiTrade.com $3,055 Godaddy
Isedb.com $3,051 Godaddy
Lespace.com $3,050 Godaddy
FetishClubs.com $3,050 Godaddy
CBDdepot.com $3,050 Godaddy
RentKey.com $3,038 Godaddy
PacificPartners.com $3,000 NameJet
ProirityFunding.com $3,000 Lumis
YourWealthMatters.com $3,000 BuyDomains
Tacita.com $3,000 Godaddy
LushGardens.com $3,000 BuyDomains
CinemaTime.com $3,000 BuyDomains
IvyBridge.com $3,000 Sedo
Wristos.com $3,000 Sedo
Texino.com $3,000 Sedo
ConnectingHelp.com $3,000 Sedo
WellCrafted.com $3,000 Sedo
MyStoop.com $2,991 BuyDomains
GeniusKids.com $2,990 NameJet
PrivacyCoin.com $2,953 Dropcatch
Mirealty.com $2,950 Godaddy
Comitium.com $2,940 Sedo
Yurop.com $2,893 Sedo
Lauk.com $2,890 Sedo
IMbeauty.com $2,888 Sedo
Tiburio.com $2,888 Sedo
LoveCoffee.com $2,859 Godaddy
FineSilver.com $2,858 Godaddy
FremontStreet.com $2,802 NameJet
SupernaturalBeing.com $2,802 BuyDomains
Dotech.com $2,873 Godaddy
Wizville.com $2,763 Sedo
TaoCapital.com $2,756 DropCatch
PizzaPortal.com Godaddy $2,750