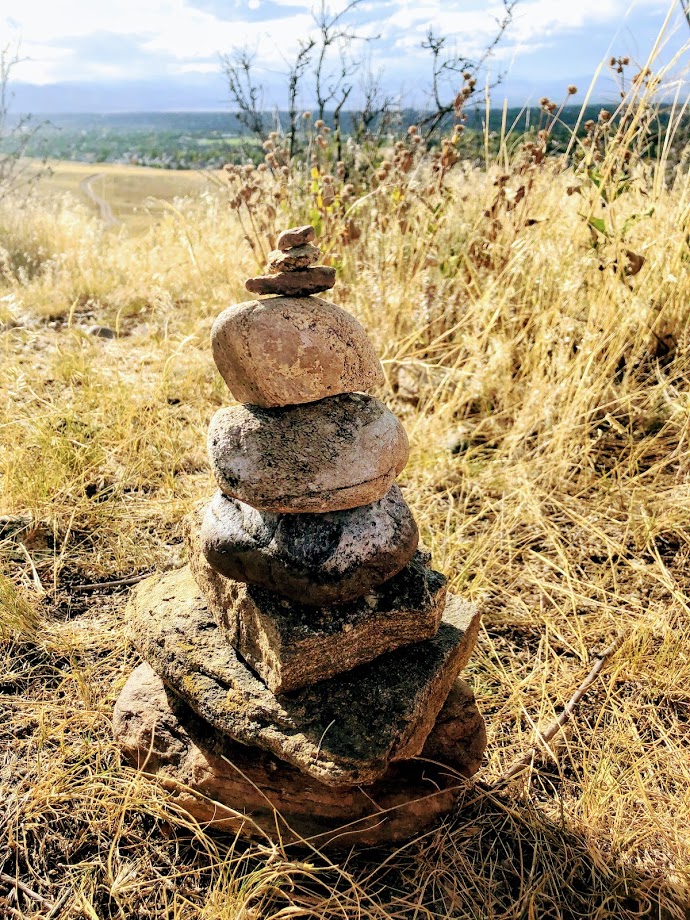 Reported sales above $5,000 from the last 45 days. Lots of 4-6 letter .coms sold in various price ranges, most being pronounceable/made up words. Sexe.com is french for 'sex' so not surprising it led the sales board. Besides Kaom.com at $56k, CVCV (consonant vowel consonant vowel) and VCVC patterned four letter .coms had the strongest showing.
There were also some great deals in September on two word .coms like BlackBall.com, PinballMachine.com, FootSurgery.com, TheChain.com and PlantShop.com all were sold for $10k or less. These were all likely investor to investor or expired domain names that sold to investors.
As always this is just scratching the surface of domain name sales that took place over the last 45 days. Most domain name sales are under NDA or not reported.
Sexe.com $231,223 Sedo
Glance.com $160,000 Sedo
Ymcdn.com $127,821 GoDaddy
LifeForce.com $70,000 DomainsNext
Empresa.com $57,500 Uniregistry
Kaom.com $56,000 Namejet
AItimes.com $46,000 Sedo
Rewire.com $35,101 Godaddy
CoSpaces.com $34,000 Uniregistry
Adhu.com $35,000 Uniregistry
MaximOnline.com $32,000 GoDaddy
SpreadGroup.com $31,821 Sedo
BuddyTV.com $30,501 GoDaddy
MortgageAdvisors.com $30,000 Uniregistry
DynamicInsight.com $28,500 DomainMarket
Brillen.com $25,880 Sedo
EnjoyTravel.com $25,300 Uniregistry
Umber.com $23,000 Unregistry
Zeda.com $21,055 GoDaddy
FreeEnglish.com $20,700 Sedo
Yoba.com $20,000 Sedo
Cartex.com $20,000 Uniregistry
Megi.com $20,000 Snapnames
BusinessChecking.com $19,888 Afternic
fPay.com $19,048 Namejet
Rongbi.com $18,400 Namejet
MedWings.com $18,400 Sedo
Lubio.com $18,000 DomainMarket
ConnectVentures.com $18,000 Sedo
Rown.com $16,000 Unregistry
Jihi.com $15,000 Sedo
Quor.com $15,000 Uniregistry
WaveGuard.com $15,000 Uniregistry
ItalGel.com $15,000 Uniregistry
Platelet.com $15,000 Uniregistry
CPEcredits.com $15,000 Unregistry
UnitedVentures.com $15,000 DomainName.com
ScientificProducts.com $14,995 Uniregistry
Famosos.com $14,699 Sedo
OnePanel.com $14,210 Sedo
yCBD.com $14,000 Sedo
BetCity.com $13,907 Namejet
FamilyBankers.com $13,000 Afternic
PayRight.com $12,500 Uniregistry
FotoFlexer.com $12,050 Namejet
Kabo.com $12,001 GoDaddy
PharmaMall.com $12,000 Sedo
Electrode.com $12,000 Namejet
RainbowSocks.com $12,000 Uniregistry
FrameHomes.com $12,000 Uniregistry
Tanda.com $11,900 Namejet
VideoWork.com $11,500 Uniregistry
Cuboid.com $11,162 Sedo
BabyBottles.com $11,100 Flippa
PaperFlow.com $11,000 Uniregistry
Emcompare.com $10,888 Namejet
Enbio.com $10,000 Uniregistry
WealthPilot.com $10,000 Sedo
ReligiousFreedom.com $10,000 Uniregistry
PlatinumCredit.com Uniregistry
BlackBall.com $10,000 Uniregistry
uCharm.com $10,000 Sedo
TrustVoice.com $10,000 Sedo
TheClassicalStation.com $10,000 Uniregistry
SatelliteOffice.com $10,000 Uniregistry
Bomia.com $9,995 Sedo
CCpoint.com $9,500 Uniregistry
Plenary.com $9,100 GoDaddy
PinballMachine.com $9,100 GoDaddy
Presst.com $9,000 Sedo
yBuyer.com $9,000 Sedo
TruKing.com $9,000 Uniregistry
CannaRX.com $8,938 DropCatch
BuyPay.com $8,900 DropCatch
TheChain.com $8,848 GoDaddy
PlantShop.com $8,800 GoDaddy
Primordial.com $8,665 GoDaddy
CapIntel.com $8,299 Sedo
WireFlow.com $8,000 Sedo
QuickTips.com $8,000 Uniregistry
Kanab.com $8,000 Uniregistry
AdvancedInstruments.com $7,995 Sedo
GrandPrice.com $7,877 GoDaddy
Ushi.com $7,858 DropCatch
Dentinet.com $7,700 Sedo
Xandor.com $7,700 Sedo
Centist.com $7,600 GoDaddy
Magda.com $7,550 Namejet
TheISOzone.com $7,500 Namejet
AirFocus.com $7,500 Uniregistry
aGlab.com $7,500 Sedo
Connectable.com $7,400 Namejet
HotChili.com $7,399 GoDaddy
eCut.com $7,250 GoDaddy
Viddy.com $7,201 GoDaddy
BestOffice.com $7,144 Sedo
WonderfulWorld.com $7,055 GoDaddy
Laylo.com $7,000 Uniregistry
Hemplex.com $7,000 Sedo
Laylo.com $7,000 Uniregistry
LookYoung.com $7,000 Sedo
Tydings.com $7,000 Uniregistry
GoldenMaple.com $7,000 Uniregistry
SkyStudies.com $6,850 Uniregistry
Juqian.com $6,751 GoDaddy
InstantKarma.com $6,655 Namejet
Naturely.com $6,550 GoDaddy
KreditKarma.com $6,338 DropCatch
HorrorFest.com $6,300 Godaddy
Dobedo.com $6,250 Uniregistry
Ligabbva.com $6,101 GoDaddy
Competitivo.com $6,088 BuyDomains
Lyrix.com $6,088 BuyDomains
SmartChoices.com $6,055 GoDaddy
ReddingInsurance.com $6,000 Uniregistry
Mamako.com $6,000 Sedo
RiteSpace.com $6,000 Uniregistry
Cetrac.com $6,000 Sedo
StarVision.com $5,901 Namejet
Mezcla.com $5,877 GoDaddy
Youri.com $5,805 DropCatch
EcoResorts.com $5,800 Uniregistry
Gopom.com $5,799 Sedo
Thinkster.com $5,756 Namejet
TheKid.com $5,750 GoDaddy
StuffMagazine.com $5,727 GoDaddy
OpenOcean.com $5,655 GoDaddy
CentennialBank.com $5,655 Namejet
FootSurgery.com $5,600 GoDaddy
ElectricMotorcycle.com $5,567 DropCatch
Imbest.com $5,559 Sedo
AsianGames.com $5,555 Namejet
PayApp.com $5,533 Sedo
BetMakers.com $5,502 GoDaddy
CocoCoin.com $5,500 Sedo
CryoNova.com $5,420 Sedo
Ondina.com $5,300 Uniregistry
JobNow.com $5,230 GoDaddy
MurphysNaturals.com $5,150 GoDaddy
Gamequarium.com $5,101 GoDaddy
Tripwiser.com $5,100 GoDaddy
Hudle.com $5,100 GoDaddy
AsianGames.com $5,555 Namejet
TheCaribou.com $5,000 Uniregistry
Unai.com $5,000 Sedo
Mtks.com $5,000 Sedo
Tribia.com $5,000 Uniregistry
SeedStarter.com $5,000 Uniregistry
IronMountains.com $5,000 Uniregistry
CashChat.com $5,000 Uniregistry
Canbridge.com $5,000 Uniregistry
Hentaila.com $5,000 Sedo
ServiceOps.com $5,000 Sedo
GreaseFilters.com $5,000 Uniregistry
GreaseFilter.com $5,000 Uniregistry
Krews.com $5,000 Uniregistry
Doogood.com $5,000 Sedo
xClean.com $5,000 Uniregistry
TowerSuites.com $5,000 Uniregistry
ArmyAnts.com $5,000 Uniregistry
AdultAnime.com $5,000 Sedo
Accorn.com $5,000 Uniregistry